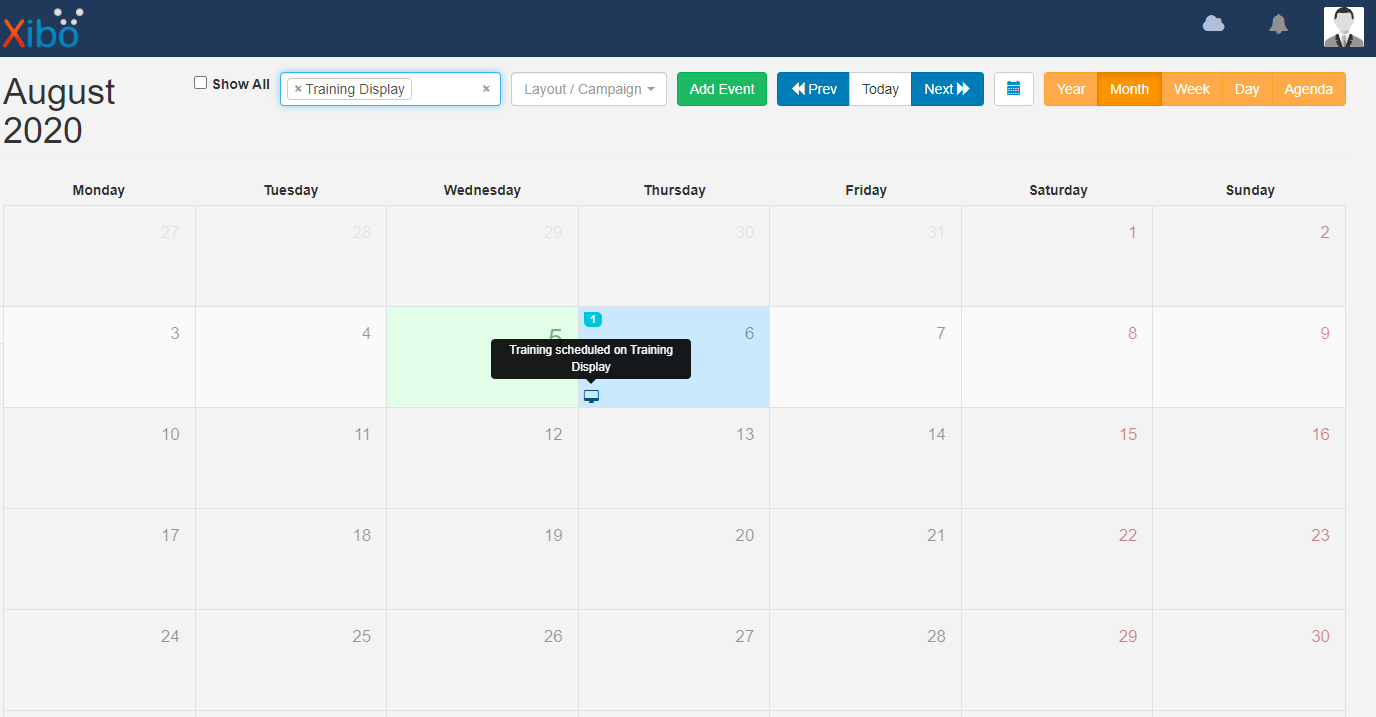 Get your designs seen by the right people at the right time!
Once you have created your content you need to make sure it is shown to your intended audience at the time you choose. This course will cover all you need to know to create schedules with confidence to get your content on Displays.
This course has been made available for free for new customers to Xibo in the Cloud. Code included with initial login credentials sent, redeemable at checkout.
Want to see how easy it is to create great content in Xibo?
If you are new to Xibo and would like to see how easy it is to get started creating content, take a look at our easy to follow content creation course!