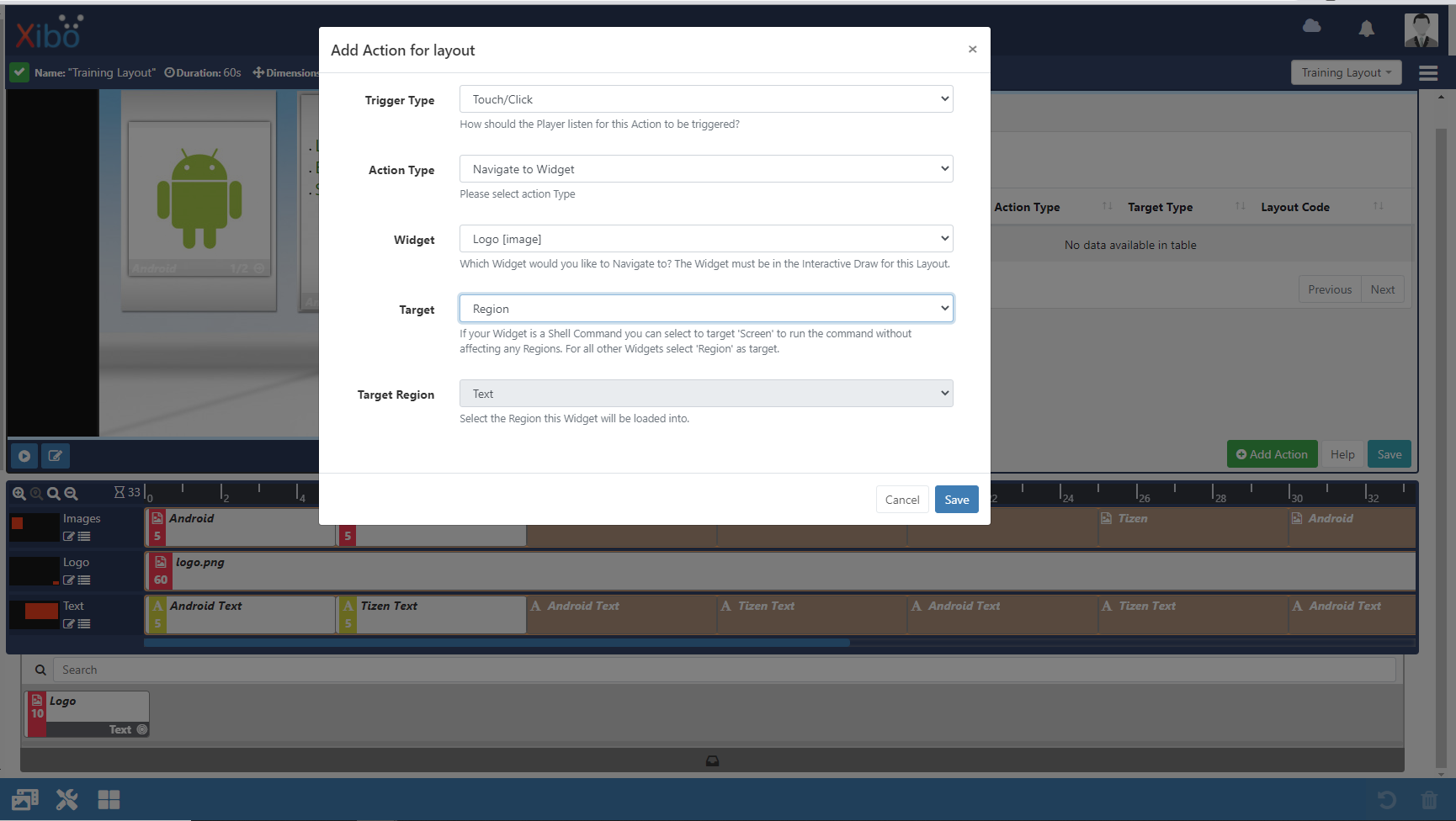 This course will give users (old and new) a look at some of the stand out features that come with the v3 Xibo CMS!
Introduce users to the v3 Xibo CMS, exploring functionality across the CMS and Layout Designer.
Featured Courses
Take a look at our other available courses to assist you when navigating Xibo and get started creating content in the CMS!