On completing this course, users will be armed with the knowledge needed to get started creating content with Xibo!
Introduce new users to the Xibo CMS, from accessing and navigating the Content Management System to an in depth overview of the Layout Designer. (Applicable from v3.1)
This course includes an overview of the new features and functionality for the Layout Editor in v4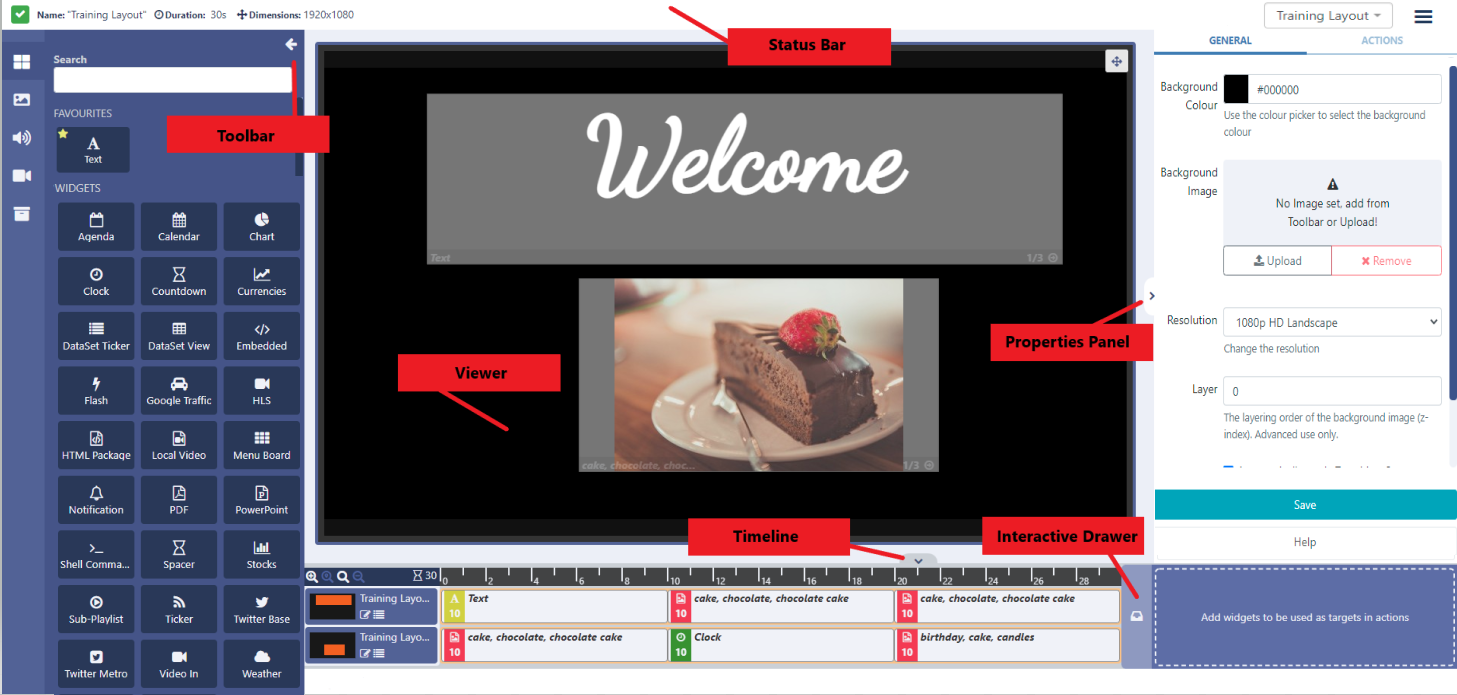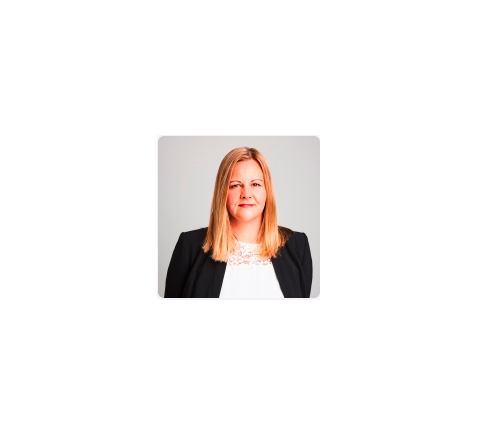 As a 'trainer' of the Xibo CMS for some years now, I am always looking at ways to make things that little easier for all users. As Community manager and writer of many a User Manual page, I am always happy to share hints and tips for users to get the very best out of the Xibo software.
I have created this course in an effort to make it even easier for new users to quickly get started with creating content using Xibo.
This course is a great introduction to all new users to the Xibo CMS which focuses in on the Layout Designer components with short easy to follow video tutorials.